@_24_BIT October 2, 2015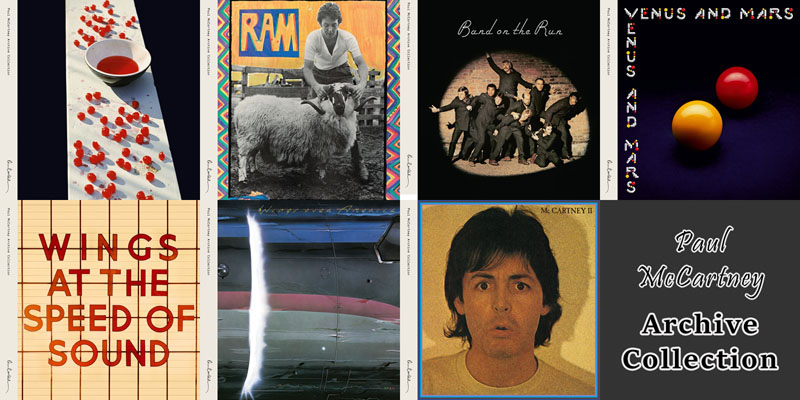 Paul McCartney – Archive Collection: 7 Albums (2010-2014) {Remastered, Hi-Res 24bit/96kHz, WEB}
Digital Download | FLAC Tracks @ 24bit/96kHz | PDF Booklet
Total Size: 12.9 GB | 3% RAR Recovery
Label: Hear Music | Genre: Classic Rock

McCartney (1970), RAM (1971), Band on the Run (1973), Venus And Mars (1975), Wings at Speed of Sound (1976), Wings Over America (1976), McCartney II
(1980).
Additional Info:
• Original Released Date: 1970-1980
• Released Date: 2010-2014
• Source: HDtracks.com
DISC LIST:
DOWNLOAD FROM

LMA_PaMc.AC_WEB_24-96

Password: www.LosslessMA.net

If you encounter broken links or other problem about this publication, please let me know
and write your comment below. I will reply and fix as soon as possible.