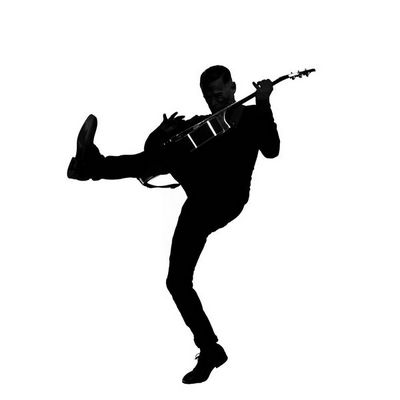 Bryan Adams – Classic (2022) [Official Digital Release] [CD-Quality + Hi-Res]
Hi-Res / FLAC Tracks / 24bit / 96kHz | CD-Quality / FLAC Tracks / 16bit / 44.1kHz
Total Size: 0.98 GB | 3% RAR Recovery
Label: Badams Music Limited | Genre: Pop Rock
Bryan Adams has re-recorded a selection of his biggest hits and deep cuts for a new release.

Weeks after dropping his 15th LP 'So Happy It Hurts', the singer-songwriter shared 'Classic' across digital platforms as the first part of a series of similar projects.
Kicking off with four of his biggest hits – Summer of '69, (Everything I Do) I Do It For You, Heaven and Run To You – the recordings breathe new life into the tracks, bringing the instrumentation up to date and showcasing his ageless vocals.
More notably, they highlight the timelessness of the tracks which, decades on, sound as fresh and contemporary as they did upon their original release.
Also featured on 'Classic' is a new take on his '93 single Please Forgive Me, the lesser-known cuts Straight From The Heart and Hidin' From Love, and Teacher Teacher – originally released by 38 Special in '84.
When it comes to the arrangements, there are no drastic overhauls, bar the odd adlib here and there, but the quality of the recordings is undeniably greater than the original cuts, owing to advancements in technology. In fact, the album is available in both stereo and spatial audio.
The concept of re-recording one's catalogue is nothing new and in recent years Taylor Swift has revisited her own album series for a similar project – to which Bryan himself has compared his latest venture.
Just why he felt compelled to embark on this career-spanning task is unclear, but given the quality of part one, we're already hungry for what's to come. — By retropopmagazine.com
Tracklist
01. Summer of 69 (Classic Version) – 04:09
02. Everything I Do (I Do It For You) (Classic Version) – 06:27
03. Heaven (Classic Version) – 04:23
04. Run To You (Classic Version) – 04:18
05. Please Forgive Me (Classic Version) – 05:13
06. Straight From The Heart (Classic Version) – 03:29
07. Hidin' From Love (Classic Version) – 03:03
08. Teacher Teacher (Classic Version) – 03:23
———————-
LOG
DYNAMIC RANGE
INFO
SOURCE
DOWNLOAD FROM
CD-Quality
LMA_BRAD.2022.C_DR_16-44.rar
Hi-Res
LMA_BRAD.2022.C_DR_24-96.rar
———————-
If you encounter broken links or other problem about this publication, please let me know and write your comment below. I will reply and fix as soon as possible.