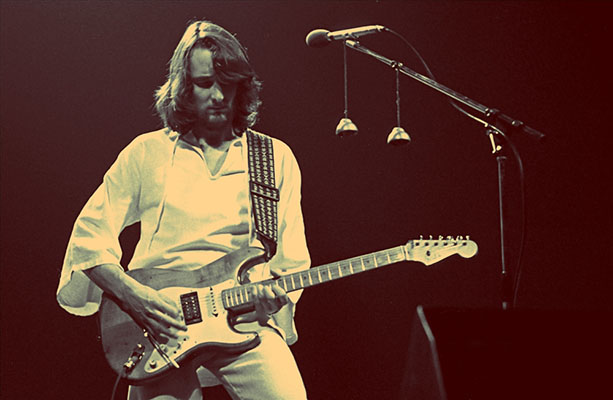 Roger Hodgson – Albums Collection (1984 – 2010)
EAC Rip | 7xCD + 1xDVD | FLAC Image + Cue + Log | Full Scans Included
Total Size: 10.4 GB | 3% RAR Recovery
Label: Various | Genre: Progressive Rock, Pop Rock
Best known for his stint fronting art pop hitmakers Supertramp, Roger Hodgson was born in Portsmouth, England, on March 21, 1950. While growing up in Oxford, Hodgson started playing guitar before he was a teenager, and was soon writing songs while at boarding school. He began recording during the late '60s, issuing a single in 1969 as part of the session band Argosy with Elton John (then known as Reg Dwight).
Also in 1969, he co-founded Supertramp, serving with Rick Davies as songwriter and vocalist for 14 years. Originally funded by Dutch millionaire Stanley August Mieseages, the group lost his patronage after their first two albums failed to generate much interest. However, 1974's Crime of the Century was a major hit, launching the radio favorites "Dreamer" and "Bloody Well Right." After scoring an international hit in 1977 with "Give a Little Bit" from the album Even in the Quietest Moments…, Supertramp reached their commercial peak with 1979's chart-topping Breakfast in America, which yielded the smashes "Take the Long Way Home," "The Logical Song," and "Goodbye, Stranger" on its way to selling 20 million copies. ― Allmusic
ALBUMS COLLECTION:
1984. In The Eye Of The Storm (1984, A&M, 395 004-2, W.Germany)
1984. In The Eye Of The Storm (1984, A&M, CDA 65004, Japan For EU)
1987. Hai Hai (1987, A&M, CDA 5112, UK)
1987. Hai Hai (1987, A&M, ?D 5112, US)
1997. Rites Of Passage (1997, Unichord, UNIVP001CD, EU)
2000. Open The Door (2000, Read Spear Music, 4977392, Austria)
2006. Take The Long Way Home. Live In Montreal (2006, Eagle Rock, EV 30224-9, US)
2010. Classics Live 1 (2010, Roger Hodgson, DUPLIUM1002089, Germany)
———————-
DOWNLOAD FROM
LMA_RoHo.C_Albums_Collection
———————-
If you encounter broken links or other problem about this publication, please let me know and write your comment below. I will reply and fix as soon as possible.