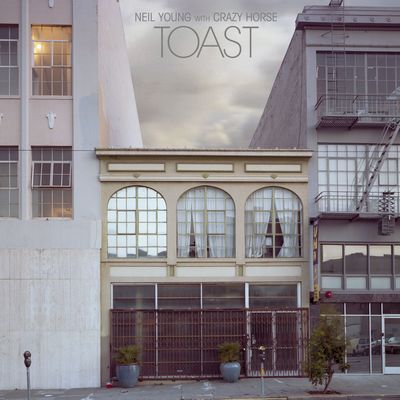 Neil Young with Crazy Horse – Toast (2022) [Official Digital Release] [Hi-Res]
Hi-Res / FLAC Tracks / 24bit / 96kHz & 192kHz
Total Size: 3.13 GB | 3% RAR Recovery
Label: Reprise | Genre: Classic Rock
Recorded in San Francisco around the turn of themillennium, Toast features Young's legendary musicalcollaborators Crazy Horse at a ragged and thundering apex. The long anticipated 7-song album includes differentversions of 4 songs that were included on "Are YouPassionate" but the other 3 songs are previously unreleased ("Timberline","Gateway of Love" and "Standing In The Light Of Love"). This is one of thelegendary "lost" albums in Neil's catalog.
Tracklist
01. Quit – 05:24
02. Standing in the Light of Love – 04:19
03. Goin' Home – 07:53
04. Timberline – 04:10
05. Gateway of Love – 10:11
06. How Ya Doin'? – 07:00
07. Boom Boom Boom – 13:06
———————-
LOG
DYNAMIC RANGE
DOWNLOAD FROM
LMA_NEYO.2022.T.2022_DR_24-192.rar
LMA_NEYO.2022.T.2022_DR_24-96.rar
———————-
If you encounter broken links or other problem about this publication, please let me know and write your comment below. I will reply and fix as soon as possible.