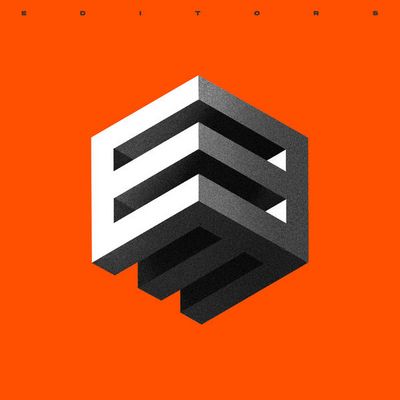 Editors – EBM (2022) [Official Digital Release] [CD-Quality + Hi-Res]
Hi-Res / FLAC Tracks / 24bit / 44.1kHz | CD-Quality / FLAC Tracks / 16bit / 44.1kHz
Total Size: 1.06 GB | 3% RAR Recovery
Label: Play It Again Sam | Genre: Indie Rock
EBM is the first new music from Editors since 2019 and signals a new era from one of the UK's most intriguing and enduring musical success stories. Having previously collaborated with Editors, bringing additional production to their sixth album, Violence , Ivor Novello winning composer and producer Benjamin John Power, aka Blanck Mass, joins as a full time member and ushers in another bold chapter for a band that never stood still creatively over the course of their 17 year career. All 6 of band's studio albums have charted in the UK top 10, with 2 scoring number 1's, and their debut, The Back Room, was shortlisted for the Mercury Prize. Their 2020 tour saw them play their biggest UK headline show to date at OVO Arena Wembley, attesting to their ever-growing audience at home and abroad.
Tracklist
01. Heart Attack – 05:49
02. Picturesque – 05:10
03. Karma Climb – 05:18
04. Kiss – 07:51
05. Silence – 05:40
06. Strawberry Lemonade – 06:17
07. Vibe – 03:40
08. Educate – 06:50
09. Strange Intimacy – 06:25
———————-
LOG
DYNAMIC RANGE
DOWNLOAD FROM
CD-Quality
LMA_EDITORS.2022.EBM_DR_16-44.rar
Hi-Res
LMA_EDITORS.2022.EBM_DR_24-44.rar
———————-
If you encounter broken links or other problem about this publication, please let me know and write your comment below. I will reply and fix as soon as possible.