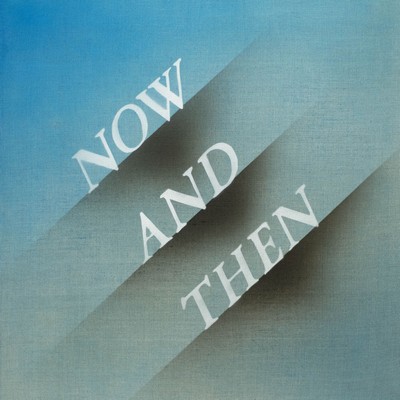 The Beatles – Now And Then (2023) [CD-Quality + Hi-Res]
[Official Digital Release]
Hi-Res / FLAC Tracks / 24bit / 96kHz | CD-Quality / FLAC Tracks / 16bit / 44.1kHz
Total Size: 176 MB
Label: UMC | Genre: Pop Rock
"Now and Then" is a single by the English rock band the Beatles. It was released on 2 November 2023 as a double A-side single, paired with a new mix of the band's first single, "Love Me Do" (1962). Dubbed "the last Beatles song", it is also to be included on the expanded re-issue of the 1973 compilation 1967–1970, to be released on 10 November 2023.
The song is a psychedelic rock ballad. John Lennon wrote and recorded it around 1977 as a solo piano home demo, but left it unfinished. After Lennon's death in 1980, the song was considered as the third Beatles reunion single for their 1995–1996 retrospective project The Beatles Anthology, following "Free as a Bird" and "Real Love", both based on Lennon's demos. Instead of being included on Anthology 3, the song was shelved for nearly three decades. It was later completed by surviving bandmates Paul McCartney and Ringo Starr with overdubs and included guitar tracks by George Harrison from the abandoned 1995 sessions.
The finalized version also features additional lyrics by McCartney, and Lennon's voice extracted from the original demo using the AI-backed audio restoration technology commissioned by Peter Jackson for his 2021 documentary The Beatles: Get Back. Jackson also directed the music video for "Now and Then". "Now and Then" received mostly positive reviews from critics, who felt it was a fitting finale for the Beatles.
Tracklist
01. Now And Then – 04:08
02. Love Me Do (2023 Mix) – 02:23
———————-
LOG
DYNAMIC RANGE
DOWNLOAD FROM
CD-Quality
LMA_THBE.2023.NAT_DR_16-44.rar
Hi-Res
LMA_THBE.2023.NAT_DR_24-96.rar
———————-
If you encounter broken links or other problem about this publication, please let me know and write your comment below. I will reply and fix as soon as possible.