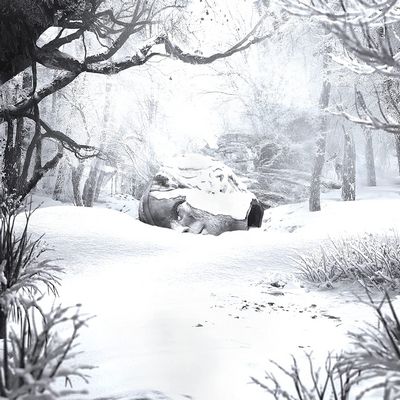 Weezer – SZNZ: Winter (2022) [CD-Quality + Hi-Res] [Official Digital Release]
Hi-Res / FLAC Tracks / 24bit / 48kHz | CD-Quality / FLAC Tracks / 16bit / 44.1kHz
Total Size: 457 MB | 3% RAR Recovery
Label: Crush Music / Atlantic| Genre: Alternative rock
SZNZ: Winter, the final part in Weezer's four-EP song cycle, continues the narrative started on the previous three EPs, bringing Pagan myths, Shakespeare, Catholic rituals, Vivaldi's Four Seasons, and more to life. Each SZNZ EP offers it's own palette of colors, creatures, and emotions to explore. They were all created in real-time, made in tandem with the season themselves.
Tracklist
01. I Want A Dog – 02:49
02. Iambic Pentameter – 03:51
03. Basketball – 02:47
04. Sheraton Commander – 02:04
05. Dark Enough to See the Stars – 02:36
06. The One That Got Away – 02:52
07. The Deep and Dreamless Sleep – 04:35
———————-
LOG
DYNAMIC RANGE
DOWNLOAD FROM
CD-Quality
LMA_WZR.2022.SZNZ.W_DR_16-44.rar
Hi-Res
LMA_WZR.2022.SZNZ.W_DR_24-44.rar
———————-
If you encounter broken links or other problem about this publication, please let me know and write your comment below. I will reply and fix as soon as possible.