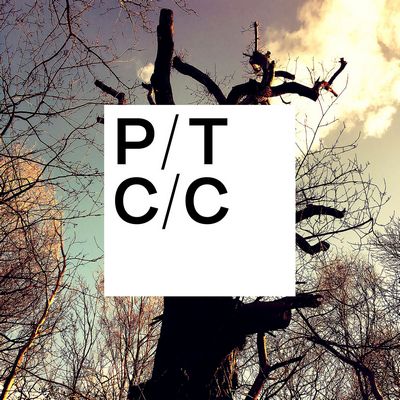 Porcupine Tree – Closure/Continuation (2022) [Official Digital Release] [CD-Quality + Hi-Res]
Hi-Res / FLAC Tracks / 24bit / 96kHz | CD-Quality / FLAC Tracks / 16bit / 44.1kHz
Total Size: 1.64 GB | 3% RAR Recovery
Label: Music For Nations | Genre: Progressive Rock
Closure/Continuation is the eleventh studio album by British progressive rock band Porcupine Tree. The album is their first since 2009's The Incident. Despite public uncertainty of the band's future after frontman Steven Wilson's focus on a solo career in 2010, the album was recorded intermittently in complete secrecy among Wilson, Gavin Harrison, and Richard Barbieri across the course of the following decade, without long-time bassist Colin Edwin. With the COVID-19 pandemic putting member's separate plans on hold, the band found time to completely finish the album in September 2021. Towards the end of the year, the band's reformation was publicly announced, alongside the album's release date of 24 June 2022. Four singles were released ahead of the album—"Harridan", "Of the New Day", "Herd Culling", and "Rats Return".
Tracklist
01. Harridan – 08:08
02. Of The New Day – 04:43
03. Rats Return – 05:40
04. Dignity – 08:22
05. Herd Culling – 07:03
06. Walk the Plank – 04:27
07. Chimera's Wreck – 09:39
08. Population Three – 06:52
09. Never Have – 05:08
10. Love in the Past Tense – 05:50
———————-
LOG
DYNAMIC RANGE
INFO
SOURCE
DOWNLOAD FROM
CD-Quality
LMA_POTR.2022.CC_DR_16-44.rar
Hi-Res
LMA_POTR.2022.CC_DR_24-96.rar
———————-
If you encounter broken links or other problem about this publication, please let me know and write your comment below. I will reply and fix as soon as possible.