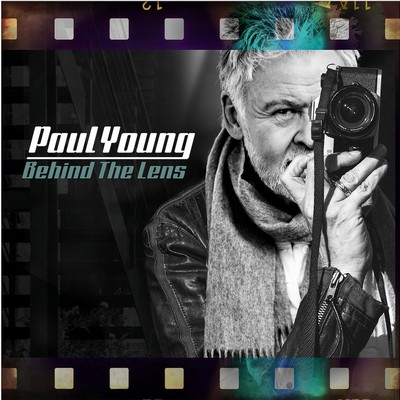 Paul Young – Behind The Lens (2023) [CD-Quality + Hi-Res]
[Official Digital Release]
Hi-Res / FLAC Tracks / 24bit / 44.1kHz | CD-Quality / FLAC Tracks / 16bit / 44.1kHz
Total Size: 909 MB
Label: Townsend Music Limited | Genre: Pop Rock, New Wave
Paul Young has been a major star for over 4 decades. Breaking into the big time when his album No Parlez went to Number 1 and spawned the iconic hits, Wherever I lay My Hat (That's My Home). More success followed with the number 1 album The Secret Of Association and The Worldwide Hit Everytime You Go Away. A major contribution to the Band Aid song – Do They Know It's Christmas and an unforgettable appearance at Live Aid helped sustain Paul's success. Now, on the 40th Anniversary of the No Parlez album, Paul Young releases his new album – Behind The Lens. Accompanied by his extraordinary memoir and sold out tour, where he is telling stories and performing old and new hits.
Tracklist
01. Angel – 05:15
02. My Only Harbour – 04:16
03. The Last Time – 04:42
04. I See A Darkness – 04:42
05. When The Stars Go Blue – 05:04
06. I Hadn't Finished Loving You – 03:44
07. Major Upset – 04:22
08. If Dreams Had Wheels – 04:00
09. You Get Things Done – 04:20
10. You Were So Good To Me – 04:39
11. Sleepmaker – 04:11
———————-
LOG
DYNAMIC RANGE
DOWNLOAD FROM
CD-Quality
LMA_PAYO.2023.BTL_DR_16-44.rar
Hi-Res
LMA_PAYO.2023.BTL_DR_24-44.rar
———————-
If you encounter broken links or other problem about this publication, please let me know and write your comment below. I will reply and fix as soon as possible.